CALHOUN HIGH SCHOOL PROM LIMO SERVICES|
LIMO SERVICE IN CALHOUN ,NEW YORK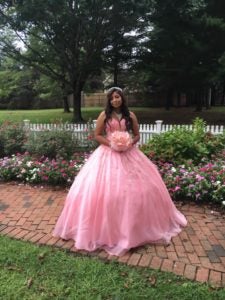 Our company has worked with Sanford H. Calhoun High School in Merrick proms for many years.  Our affordable packages have been attractive for all the students.
PROM LIMO SERVICE IN CALHOUN ,NEW YORK
Our company has provided prom services to the Merrick area for years.  Our goal has been to ensure that your sons and daughters have a safe and great experience.  We coordinate with everyone and ensure that we coordinate well with everyone.
BOOK YOUR LIMOUSINE FOR CALHOUN HIGH SCHOOL PROM
Our limousine team includes Sanford H. Calhoun High School to its prom pages due to the vast clients we have from the Merrick high school region.  Calhoun High School proms are our specialty.
Calhoun Prom Limousine Service
If you want to choose our company and have a great experience, please contact us at 516-437-3826, you can also e-mail us at info@kglimo.com
Why Choose Us?
Available 24/7
Smoother Rides
Seamless Booking
Drivers ALWAYS Early
World Class Customer Service