Dyker heights Christmas Holiday lights tour
We can book your trip to the Dyker Height.  We can do an hourly service in which we take you to Brooklyn and drive you around this area.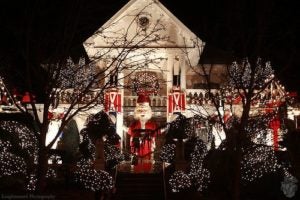 The Christmas Holiday Light Tour is a fun event that you can take your families to see.  Most people book the tours set up by Brooklyn, however, to take good pictures and then head to another part of the New York City to enjoy the holidays you can definitely book our company.  Booking an hourly limousine will ensure you to have a ride, take great pictures and head back to your next destination to enjoy a good time in New York. K & G Limousine offer fantastic Dyker Heights Light Tours
Photos of our clients in Dykers, experience the Magic of Christmas…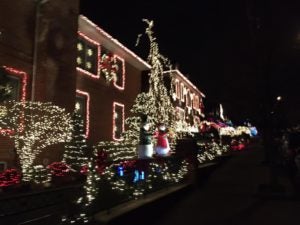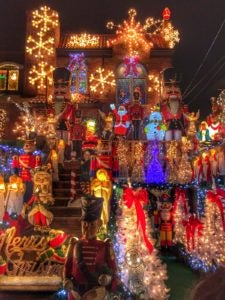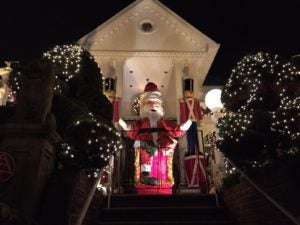 Our Limousine will help you
Call us at 516-437-3826 or email us at info@kglimo.com
Why Choose Us?
Available 24/7
Smoother Rides
Seamless Booking
Drivers ALWAYS Early
World Class Customer Service