Garden City High School Prom Limo Service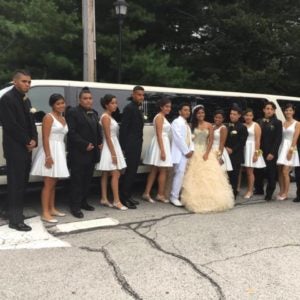 Garden City which was founded by back in late 1800s, is now one of the most beautiful and affluent areas to live in Long Island.
LIMOUSINE FOR GARDEN CITY SCHOOL EVENT
The area is also home to Garden City High School and The Waldorf School of Garden City.  Wonderful institution of education.  Our limousine prom experiences have been extensive in the beautiful district.  If you want to book our award winning prom limousine company, please email us at info@kglimo.com or call us at 516-437-3826.
GARDEN CITY HIGH SCHOOL PROM LIMOUSINE
Planning for the Garden City High School prom can be very stressful. We don't like to pile on to the choices you have to make.  We do like to offer the perfect solution for your Garden City High School prom limousine.
Limousine Service in Garden City ,Long Island
Our company K & G Limousine, has a professional staff that ensure that you have the best experience.  Our quality of service is definitely what Garden City High School students need in their proms.
Why Choose Us?
Available 24/7
Smoother Rides
Seamless Booking
Drivers ALWAYS Early
World Class Customer Service