MASSAPEQUA HIGH SCHOOL PROM LIMO SERVICE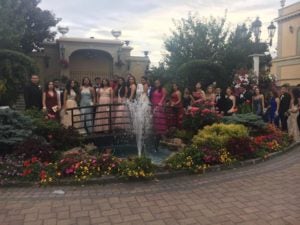 Our companies believes that high school is a great time to have memories.  Massapequa's preferred Limousine Company is K and G Limousine.  Massapequa High School prepares for their proms like any other high school in Long Island.  Booking with K & G Limousine is one of the greatest choices.
MASSAPEQUA HIGH SCHOOL EVENTS FOR LIMO
Prom is one of the events that people look forward to in Massapequa High School.  Prom memories will last a lifetime when you book your prom limousine with our company.  Book your prom limousine for Massapequa.
MASSAPEQUA  LIMO  BOOKING
Book your prom limousine with our company through email: info@kglimo.com and calling us 516-437-3826
Why Choose Us?
Available 24/7
Smoother Rides
Seamless Booking
Drivers ALWAYS Early
World Class Customer Service